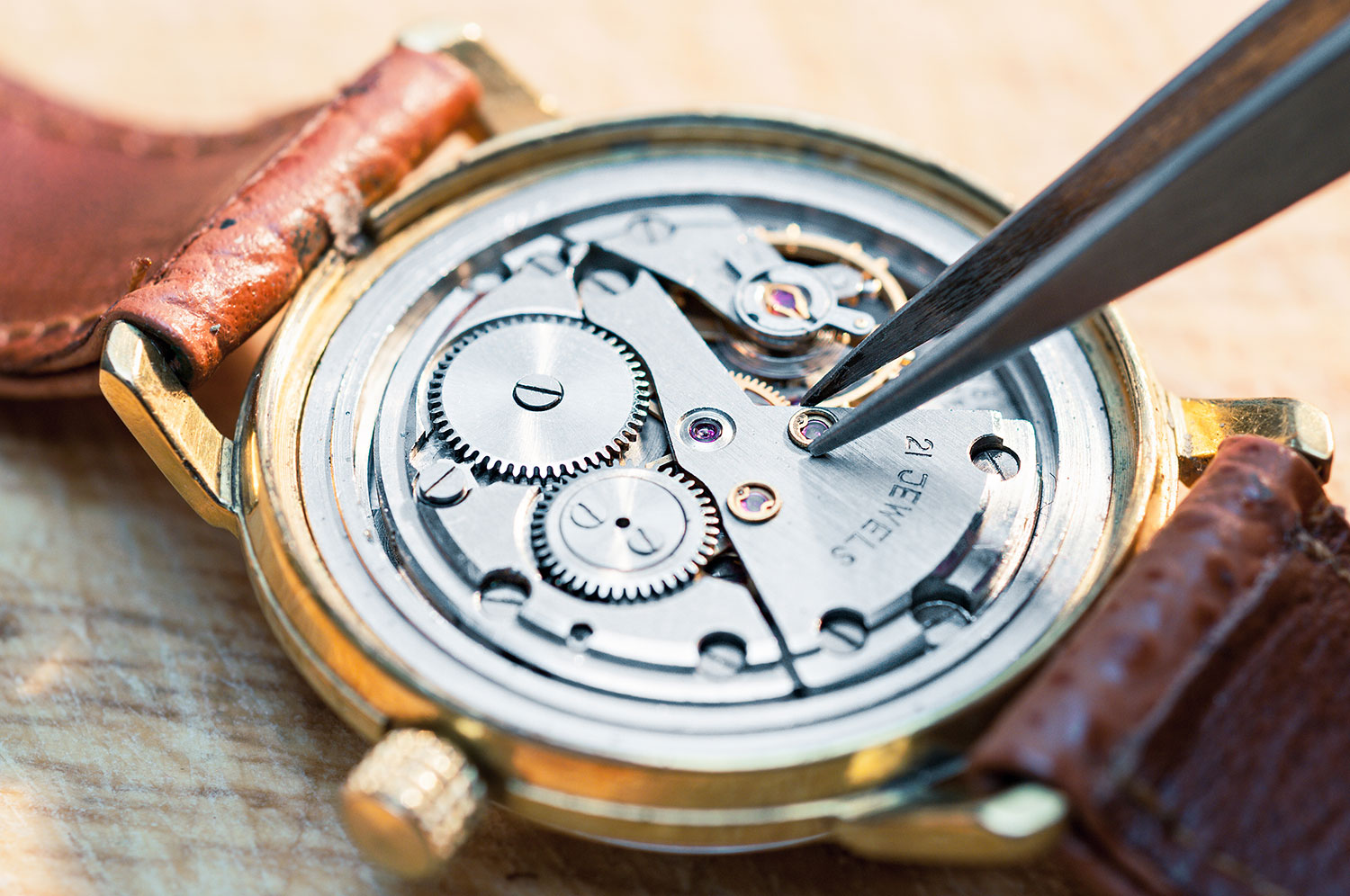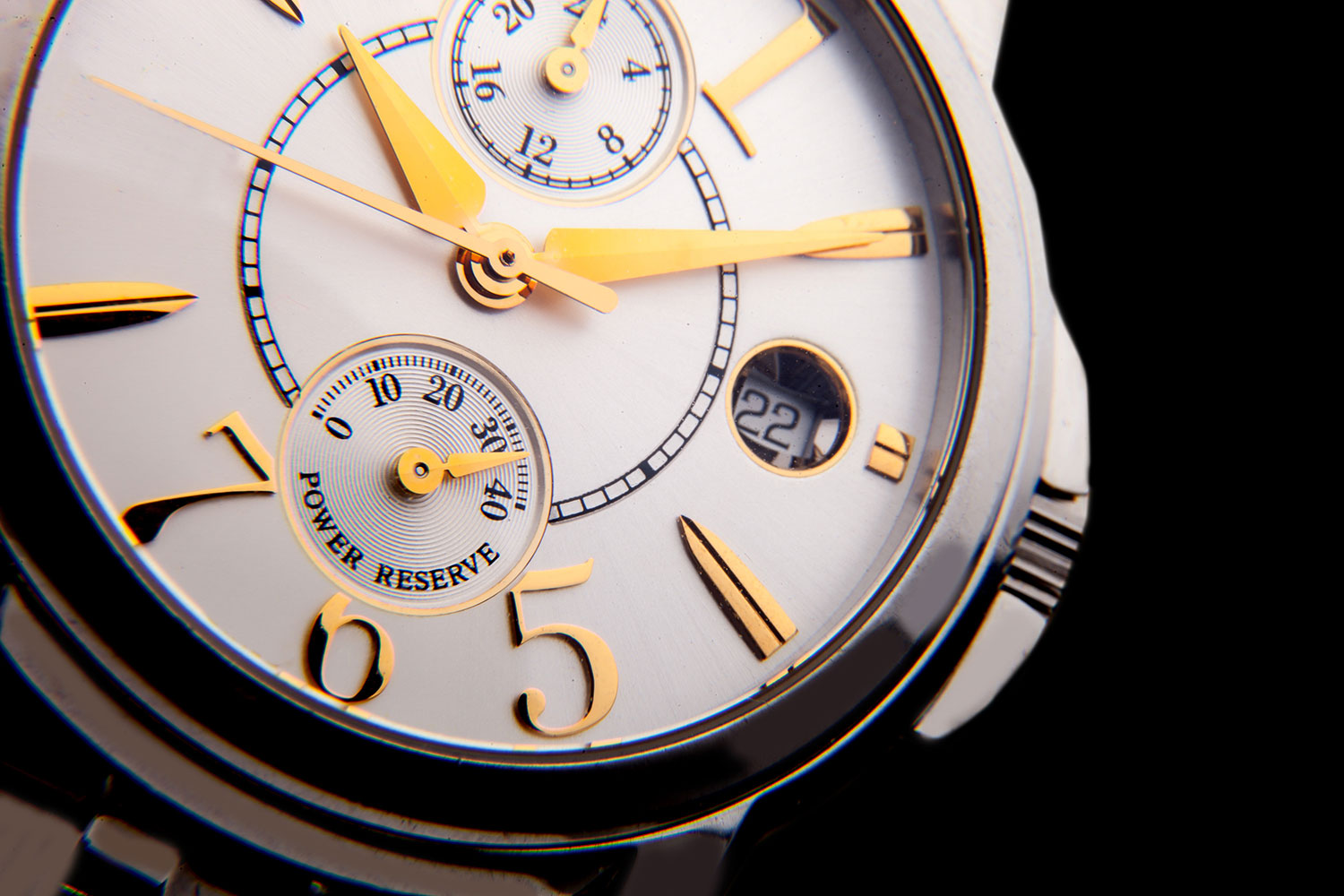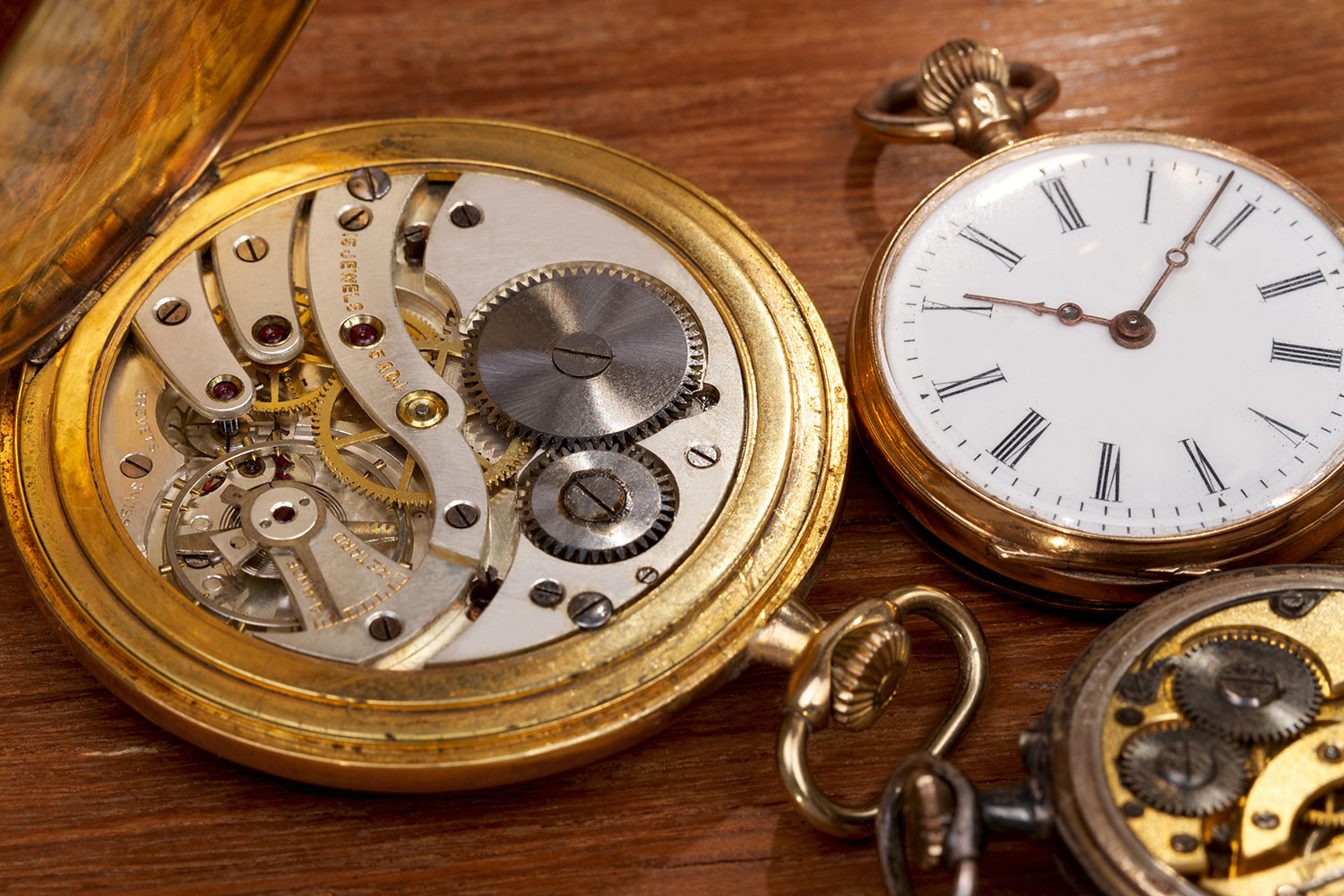 Welkom bij The Vintage Watch Company
Uw passie is onze hobby.
Zelf zijn wij liefhebbers van Art-Deco en Vintage horloges.
Art-Deco van de jaren 1930 tot in de jaren 40.
Daarna komen we in de vintage periode 1950 tot de jaren 70.
The Vintage Watch Company is altijd op zoek naar bijzondere horloges met name New Old Stock. Onze zoektocht is wereldwijd waar wij in de loop van jaren veel goede en betrouwbare relaties hebben opgebouwd.
Onze werkwijze:
Veel van de klanten van The Vintage Watch Company bevinden zich in het hele land en ver daar buiten. Wij begrijpen heel goed dat als je van ver komt dat het niet eenvoudig is om even te komen kijken.
Vandaar dat 90% van onze horloges worden verstuurd, altijd volledig verzekerd.
Mocht het horloge niet aan Uw verwachting voldoen, kunt U het per omgaande retourneren en storten wij het aankoop bedrag terug op Uw rekening.
Het enige wat U betaald zijn de verzendkosten.
Belangstelling of vragen inekesneek@hotmail.com